Killimer Parish
Be Parish
Welcome to the website for the parish of Killimer
Thank you to all who support our parish financially. We provide this online secure faculty for your convenience. You can choose to make a once-off donation, or a weekly, monthly, quarterly or annual contribution
| | Monday | Tuesday | Wednesday | Thursday | Friday | Saturday | Sunday |
| --- | --- | --- | --- | --- | --- | --- | --- |
| St. Senan's Church, Knockerra | 08:55am | 08:55am | 08:55am | | | 08:00pm | |
| St. Imy's Church, Killimer | | | | | 08:55am | | 10:30am |
 Liturgy of the Word & Holy Communion
Knockerra Church: Monday & Wednesday at 8.55 a.m.
Regina House
Regina House will celebrate 50 years of providing care, support & services to the people of West Clare this year. On Thursday 23rd June at 2 pm Bishop Fintan Monahan will celebrate a Mass of Thanksgiving for the residents, staff and all families. Due to the limited space in the chapel and still guided by Covid regulations, numbers are limited on the day.  We invite families and wider community to link in through this  https://youtu.be/mClGYOQQJ-4 for livestream of the Mass on thursday
Parish Donations
In response to requests from parishioners as to how to make the weekly donations to the parish, we are putting the following system in place.
In Knockerra Church donations in envelopes can be put through the letter opening in the side door near the boiler house. In Killimer Church donations in envelopes can be put through the letter opening in the sacristy door. Please be assured that No Money will be left in the church overnight.
There is also the possibility of depositing your donation in a box that is in Kilrush Post Office which has a label for  Kilrush Church donations on it. These will be passed on to Killimer Parish.
We are grateful for your support especially at this time.
Killimer Parish runs multiple events throughout the year. You'll find a sample of some upcoming events below. View our events page for more detailed information on upcoming events
There are no upcoming events.
Be sure and connect with Killimer Parish on Facebook. There you'll find up to date information on the parish and upcoming events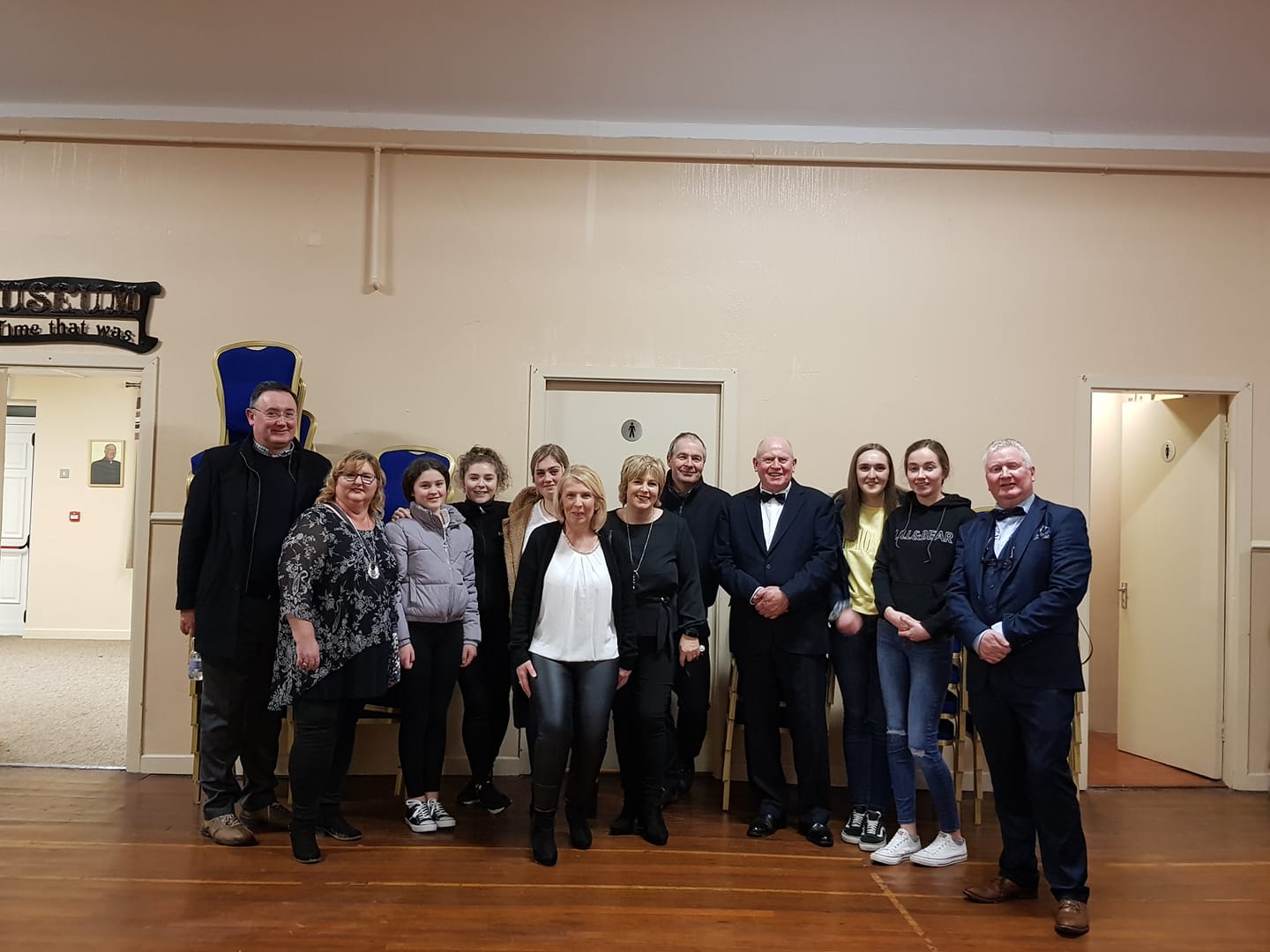 Be helpful
Be proactive
Be involved in your commuity
Be mindful of others
Be a member of the parish!
Sign up for our newsletter or view previous publications
"Begin your journey to a better life with peace, love, and happiness"
Get in touch with someone from Killimer Parish today